INTERNATIONAL EDUCATIONAL PROGRAM
id-6569ec95d5e5b
Dr. Steve John Chiola – Naturopathic Physician
Associate Professor and Core  Faculty member International Educational Paltform
Head of Naturopathic Department covering AromaScience, Naturopathic Medicine and LifeStyle Medicine Bio Quantum Academy
I am a specialist in aromatherapy, clinical aromatherapy phytotherapy, homeopathy and traditional chinese medicine and for over 35 years I have been involved in research, education and professional as a naturpathic physician in various fields of Integrative Medicine.
Founder and Director of Holos Academy(Switzerland and Italy) affiliate academy to the Bioquantum Academy (Canada)
President of the Swiss Association of Clinical Aromatherapy
I would like to present the Department courses and training programs in Clinical Aromatherapy and AromaScience, Naturopathic Medicine and LifeStlye Medicine of the International Educational Platform.
These courses take into account the level of knowledge Integrative Medicine of our students, and thanks to the of Level I, II and III Researcher Diploma every student finds his opportunity.
The courses are Live-on-Line on the Bio Quantum Academy Zoom platform on a one-on-one mentorship basis or in group class  context. This allows us actively interact with the students answering questions, providing personal mentorship and supervision.
For all details visit the website bioquantum.ca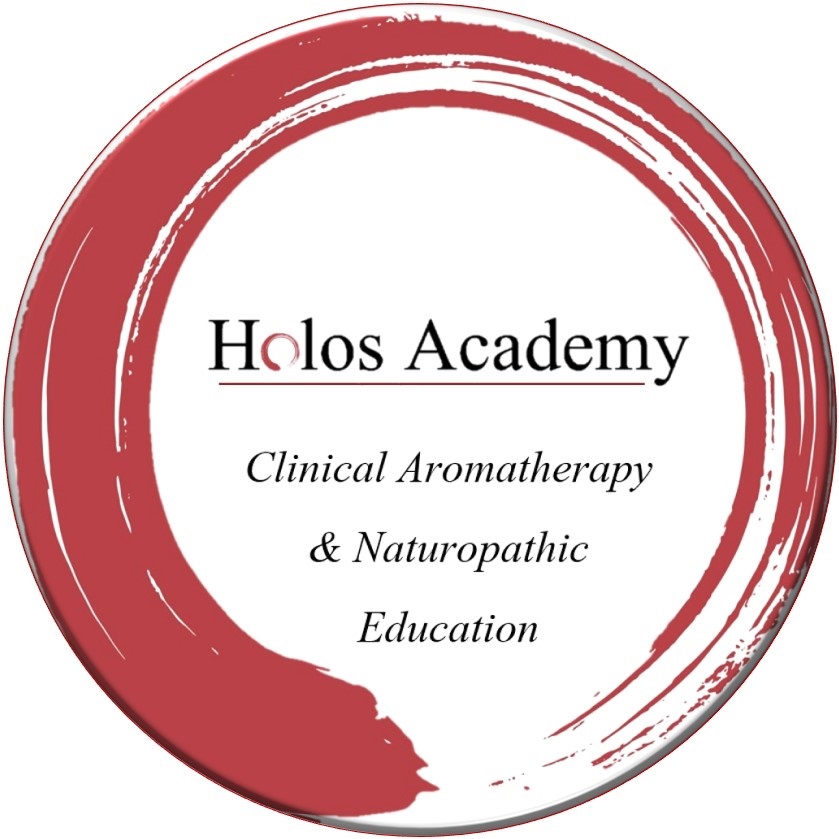 Dr. Steve John Chiola –Naturopthic Physician
Professore Associato e Core Faculty Member International Educational Paltform
Head del Dipartimento di Naturopatica strutturato in AromaScience, Medicina Naturopatica e LifeStyle Medicine
Sono specialista in aromaterapia, aromaterapia clinica, fitoterapia, omeopatia e medicina tradizionale cinese. Da oltre 35 anni mi occupo di ricerca, formazione e professionalità come naturopathic physician in vari campi della Medicina Integrativa
Fondatore e Direttore di Holos Academy (Svizzera e Italia)Accademia affiliata con Bioquantum Academy (Canada)
Presidente dell'Associazione Svizzera di Aromaterapia Clinica
Vi presento i corsi del Dipartimento e i programmi di formazione in Aromaterapia Clinica e AgroScience, Medicina Naturopatica e Medicina LifeStlye della International Educational Platform.
Questi corsi tengono conto del livello di conoscenza della Medicina Integrativa dei nostri studenti, e grazie al Diploma di Ricercatore di Livello I, II e III ogni studente trova la sua opportunità.
I corsi sono Live-on-Line sulla piattaforma Zoom di Bio Quantum Academy su base individuale o in un contesto di classe di gruppo. Questo ci consente di interagire attivamente con gli studenti rispondendo alle domande, fornendo tutoraggio e supervisione personali.
Per tutti i dettagli visita il website Bioquantum Academy.